Music & Arts
Duis aute irure dolor in reprehenderit in voluptate
The Music Department at Rosmini College is a thriving department that offers curricular and extra-curricular opportunities for all students. As well as being able to take Music as a subject, boys are encouraged to learn an instrument and be involved in the many extra-curricular groups on offer.
Curriculum Music Courses
We have classroom music courses designed to cater for all musicians, from beginners to experienced performers. All students in Years 7 and 8 take a half-year course of Music and from Year 9 onwards, the students are able to select Music as a subject choice. All courses cover a range of curriculum areas, including performance, composition, music history, aural and theory skills.
Extra-Curricular Ensembles
Rosmini offers a range of ensembles for students to be involved in. From choirs for all levels and abilities (Junior Choir, Rosmini Chamber Choir and Carmini Choir - a joint Rosmini and Carmel Choir) to orchestra and jazz bands (Rosmini Orchestra, Junior Jazz Band, Jazz Combo). We also have a number of rock bands who perform at school events. All extra-curricular ensembles have the opportunity to perform at festivals and competitions such as The Big Sing and the KBB Band and Orchestra Festival, as well as assemblies and other school performances.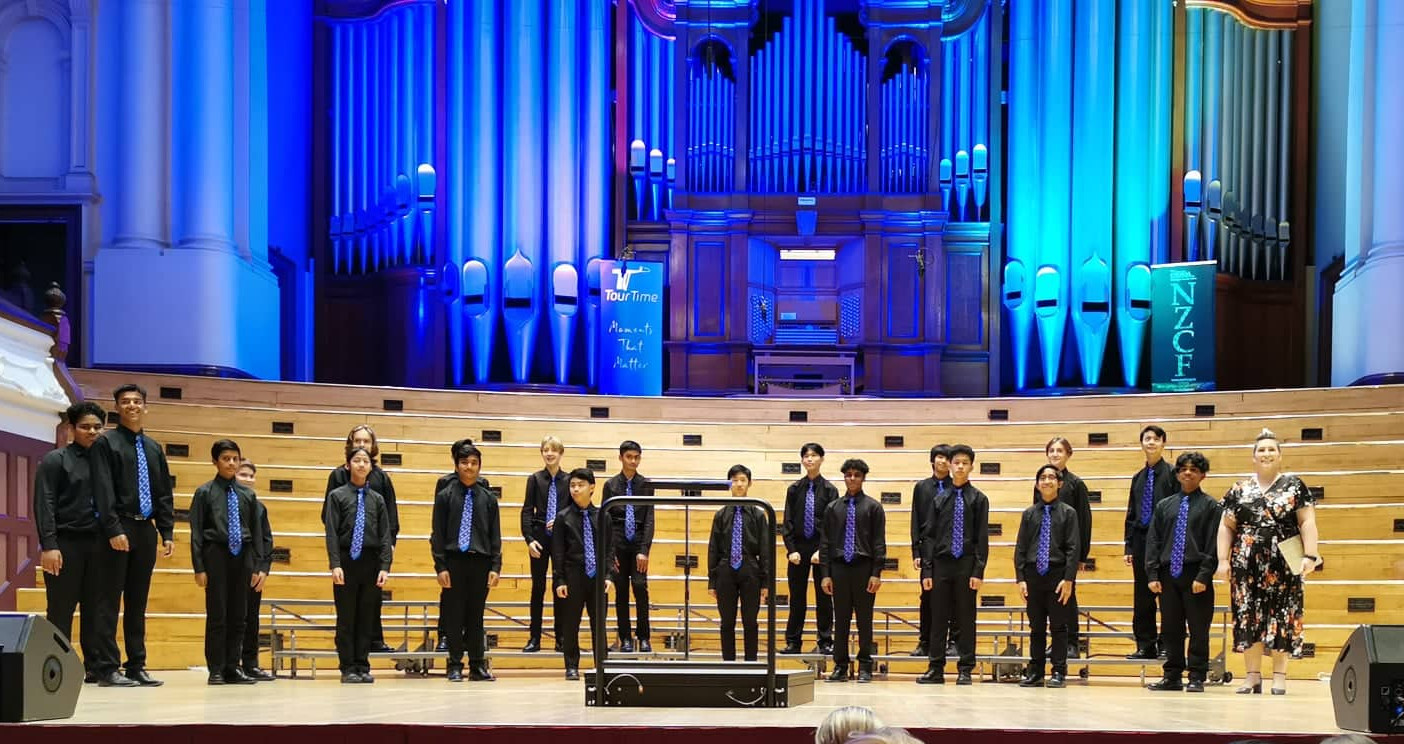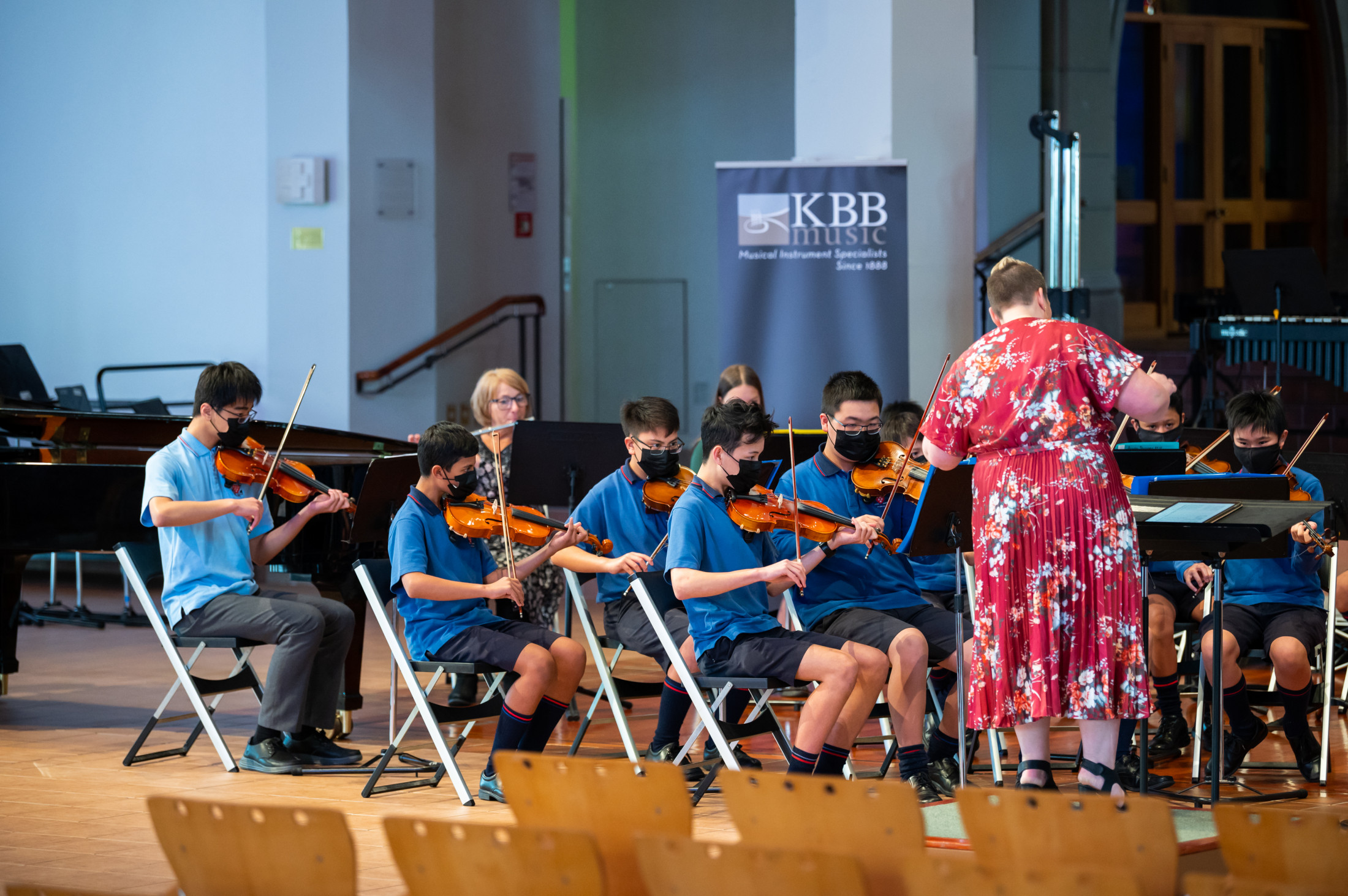 Instrumental and Vocal Tuition
In addition to music classes and co-curricular musical opportunities within the College, the Music Department provides instrumental and vocal tuition through the Itinerant Music Programme. Our tutors are leading musicians and expertly share their knowledge with our students who have a passion for music.
Lessons are available for the following instruments:
Guitar
Bass Guitar
Violin
Viola
Cello
Drums
Double Bass
Trombone
Trumpet
Clarinet
Alto Saxophone
Tenor Saxophone
Voice


SIGN UP HERE
Private Lessons
Private piano lessons are available for those wishing to learn this instrument and lessons are around $35 per half hour. Please contact the music administrator for more information [email protected]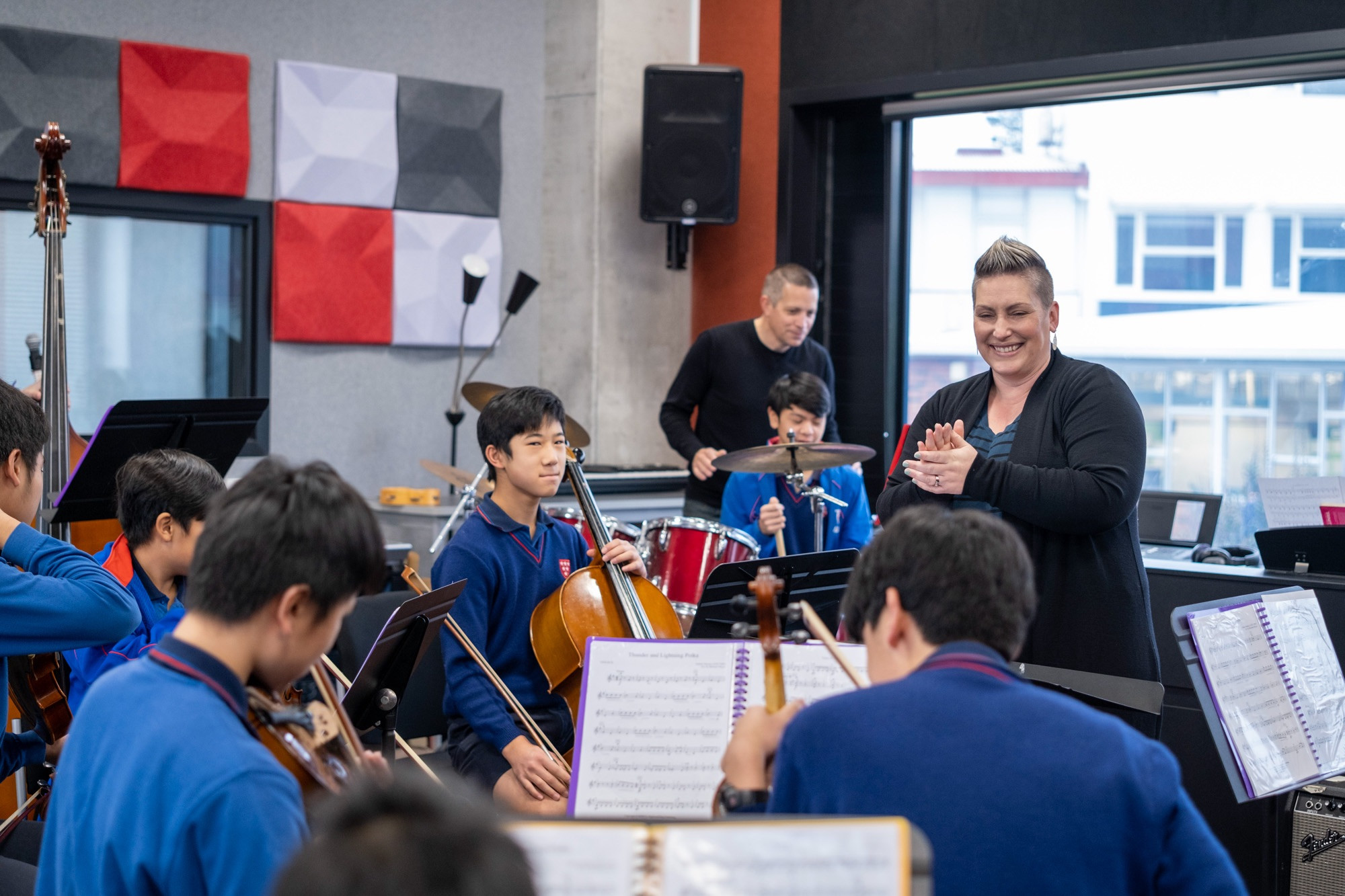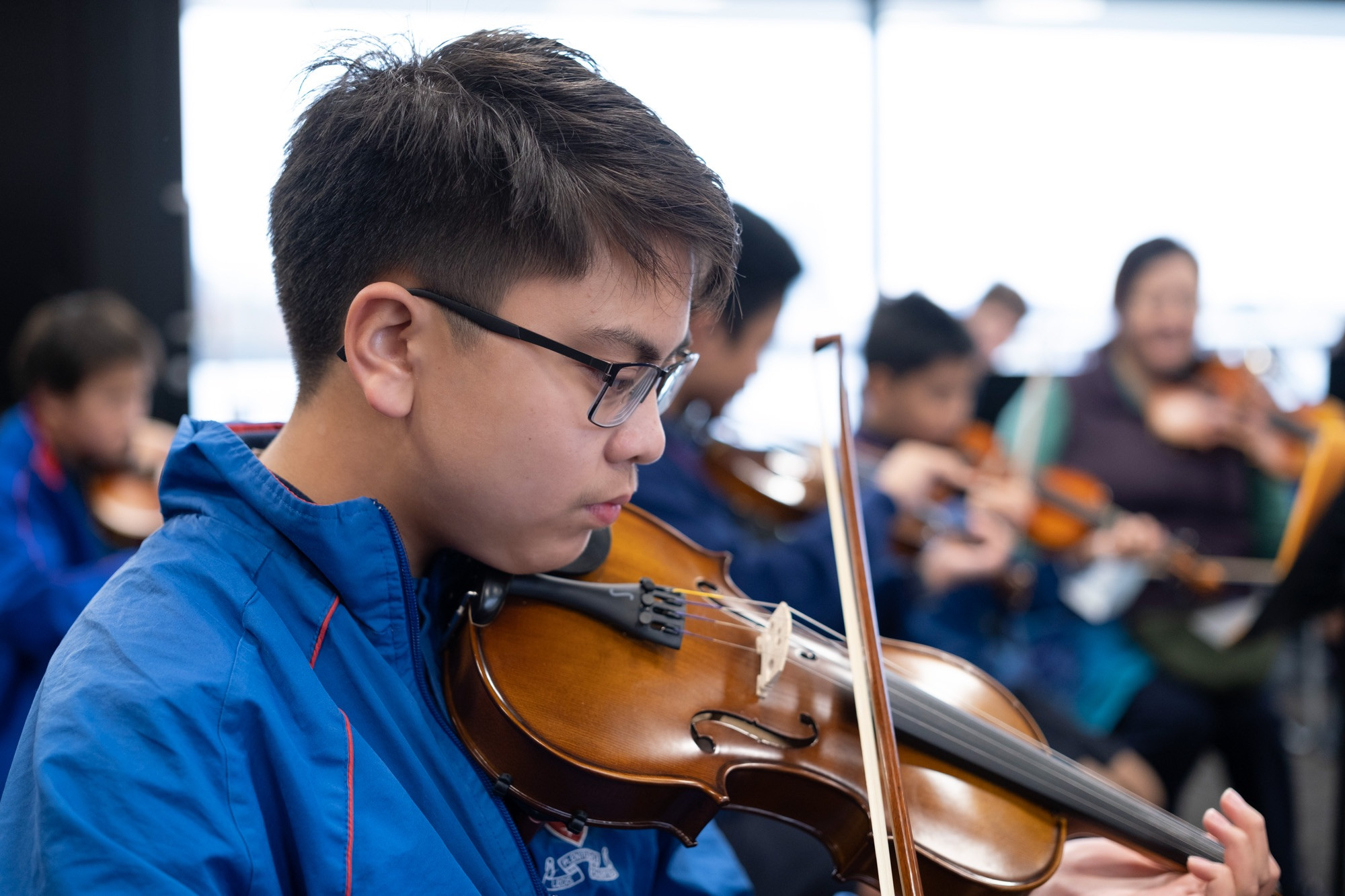 The Arts Department at Rosmini College comprises Music, Art and Drama. Students have the opportunity to be involved in all three fields from Year 7 through to Year 13. There are many opportunities for students to participate in the Arts, both within the curriculum and as extra curricular activities.
Some of the groups students can be involved in are: Art Club, Theatresports, Rosmini Academy of Performing Arts, Carmini Choir, Orchestra, Jazz Band, to name a few.
The Arts programmes at Rosmini College encourage and foster the creative mind. Students build on their performance skills in Music and Drama to create confident and expressive students.